Com­pany has launched the wish to improve the lives of Envi­ron­ment around us. We have started an enter­prise to pro­vide you with new ideas and execution.
Gar­den­ing requires a full com­mit­ment and daily work. Gar­den­ing is full of pas­sion and risk. In assess­ing cur­rent con­di­tions, tak­ing into account your wishes and ideas to help you achieve the best oppor­tu­ni­ties for the nec­es­sary solution.
We pro­vide inno­v­a­tive metal bed bor­ders, for your beau­ti­fully designed garden.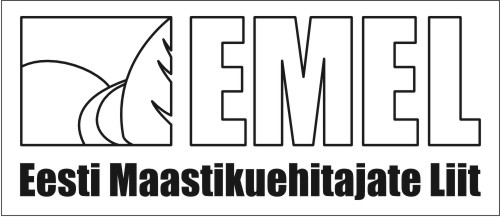 Gardenfix OÜ is a member of the Estonian Landscape Builders' Association